High quality passenger transport
Quality passenger transport with Mercedes limousines all over the country: drivers with the look you expect in everyday and business life, punctuality, reliability, discretion. Give us a try!
High-Standard Passanger Transport by Mercedes-Benz Cars
Impressive Comfort and Elegance
High-quality passenger transport with Mercedes Benz Limousines all around the country: hire a car with drivers appropriately dressed to the business environment, punctuality, reliability, confidentiality. Put us to the test!
Sightseeing or business trips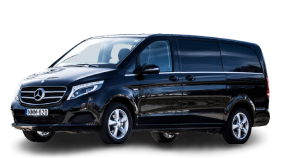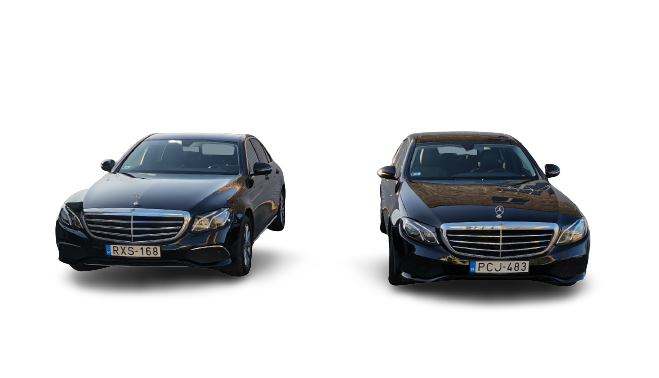 Zoltán Lukovics
Telephone: +36 30 962 64 29
E-mail: service@privatecar.hu
Private Car Service Kft.
1118 Budapest, Hársmajor u. 16.
Tax No.: 13939968-2-43