High-Standard Passenger Transport by Mercedes Benz Cars:
Our company works with foreign language speaking drivers, with dress-code appropriate to business environment. Although the headquarters of the company are in Budapest, we offer services all around the country, may it be a sightseeing tour, a wedding car, or our highlighted service: the airport transfer to Vienna and Bratislava at a fixed price for up to 7 passengers.
Our mission is to replace the current unpredictable passenger transport and courier service companies with a higher level of service and predictability.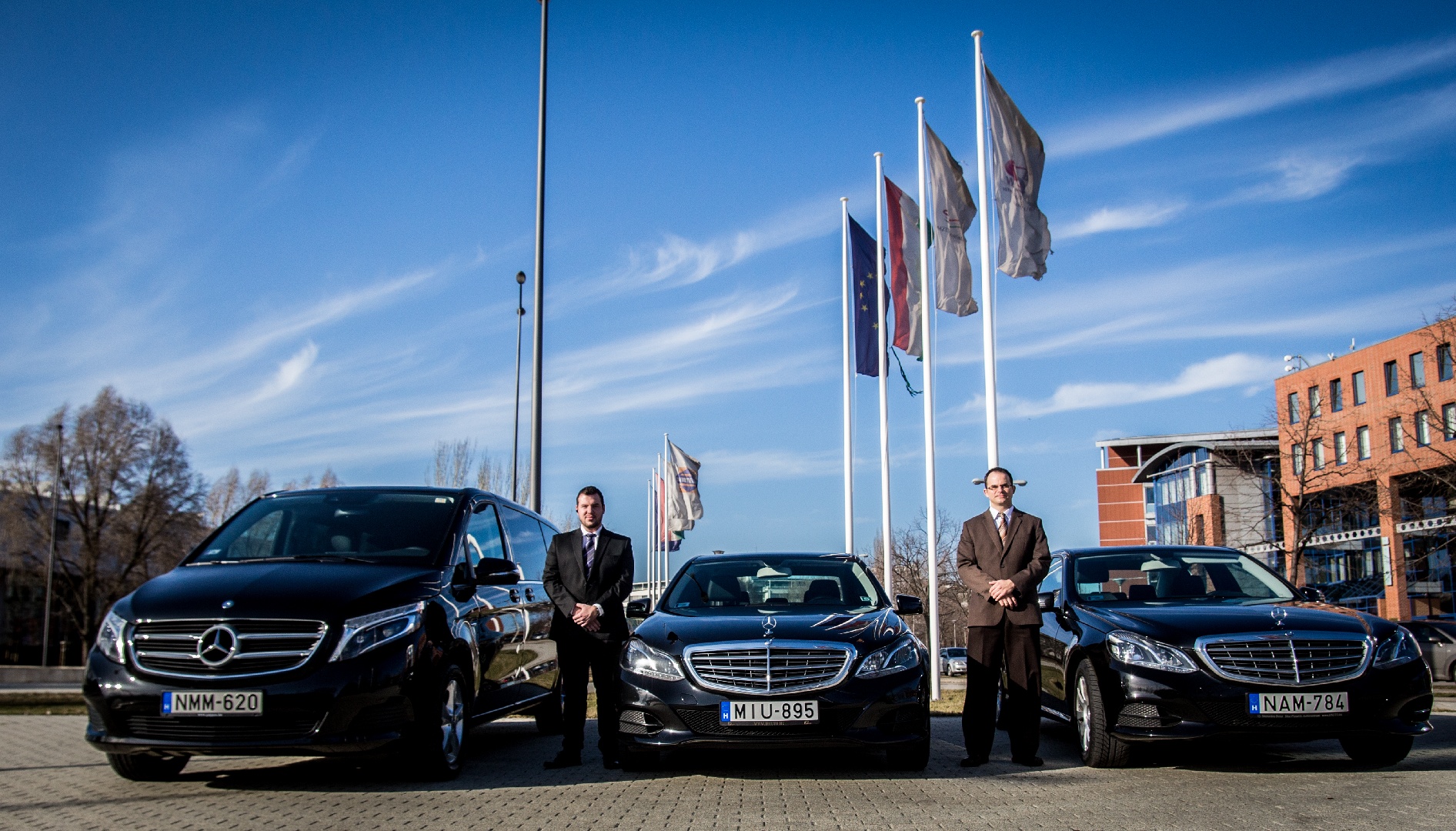 High-Standard Services
Punctuality, reliability, confidentiality, impressive comfort and elegance
Safety first
Travel confidently knowing your safety is our #1 priority. Rigorous health and cleaning standards round out a best-in-class service.
Private travel solutions
Discover your one-stop travel shop: long-distance rides, one way or return, by the hour, airport transfers, special deliveries.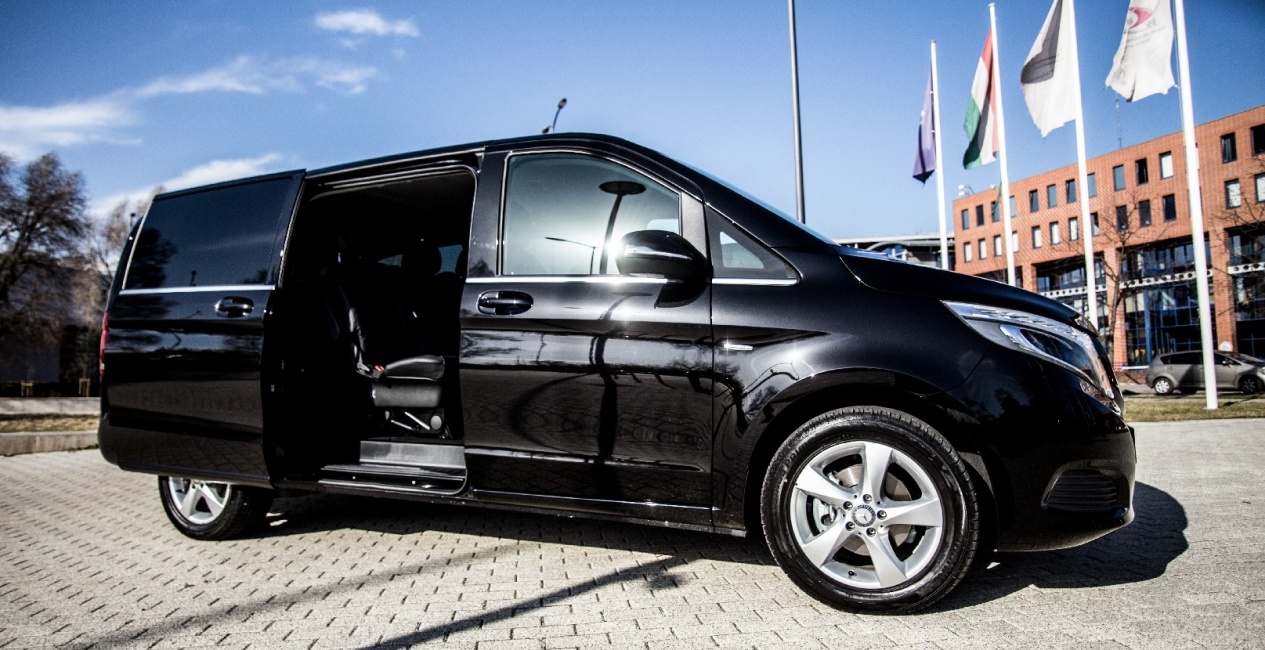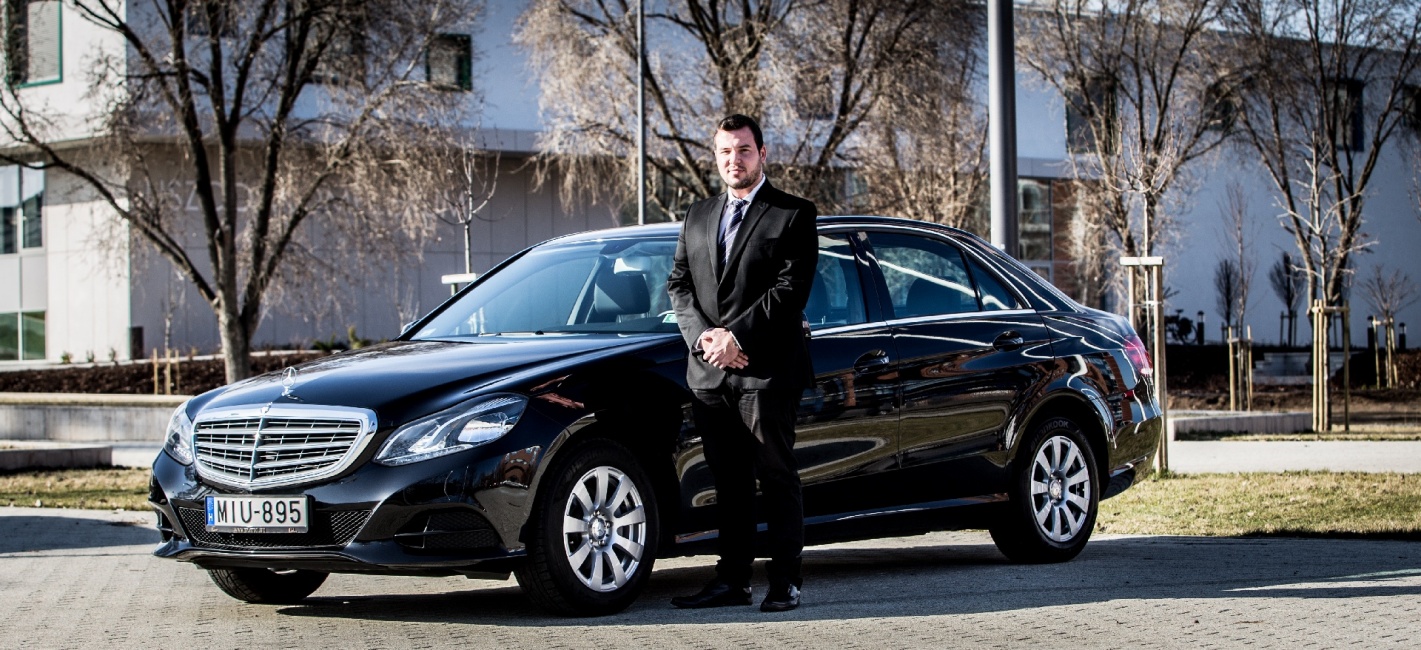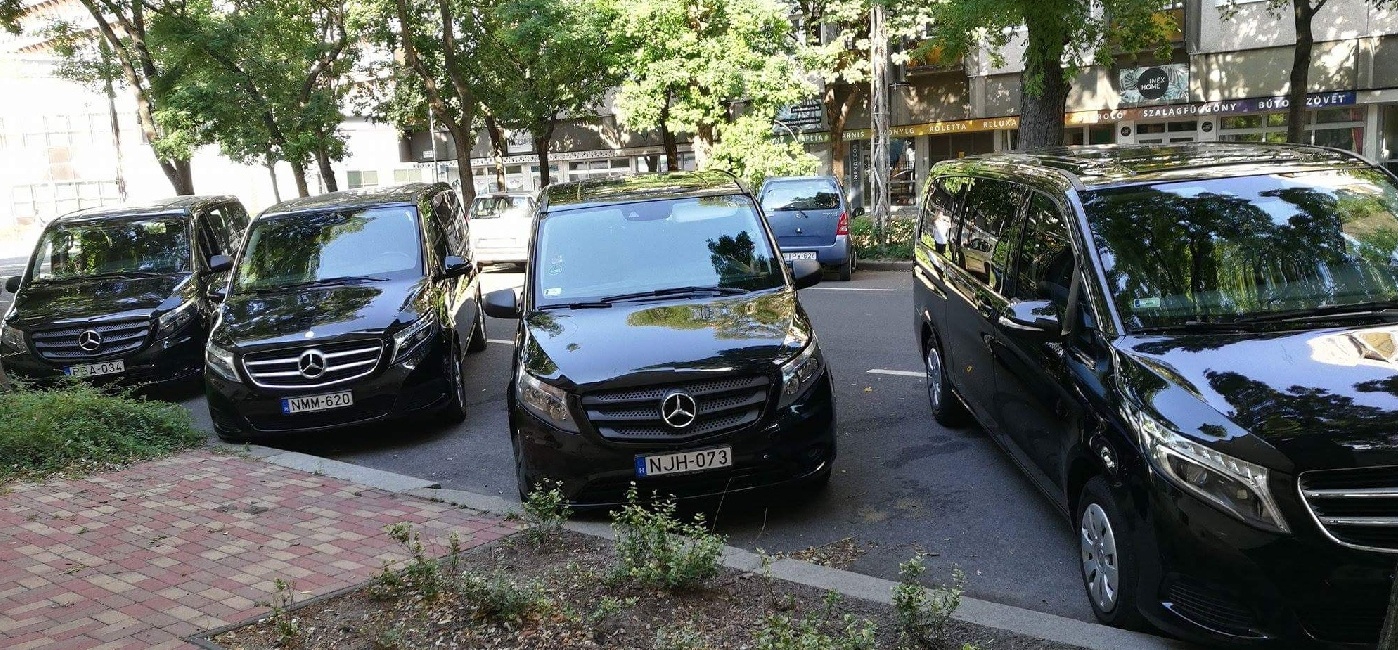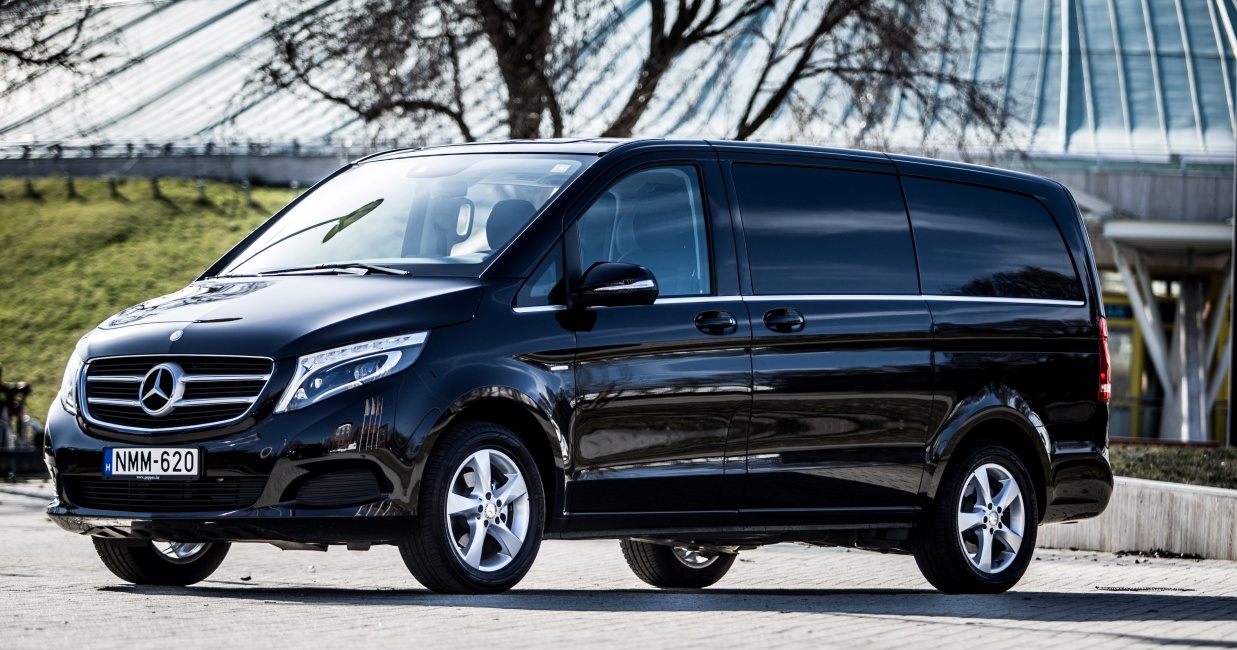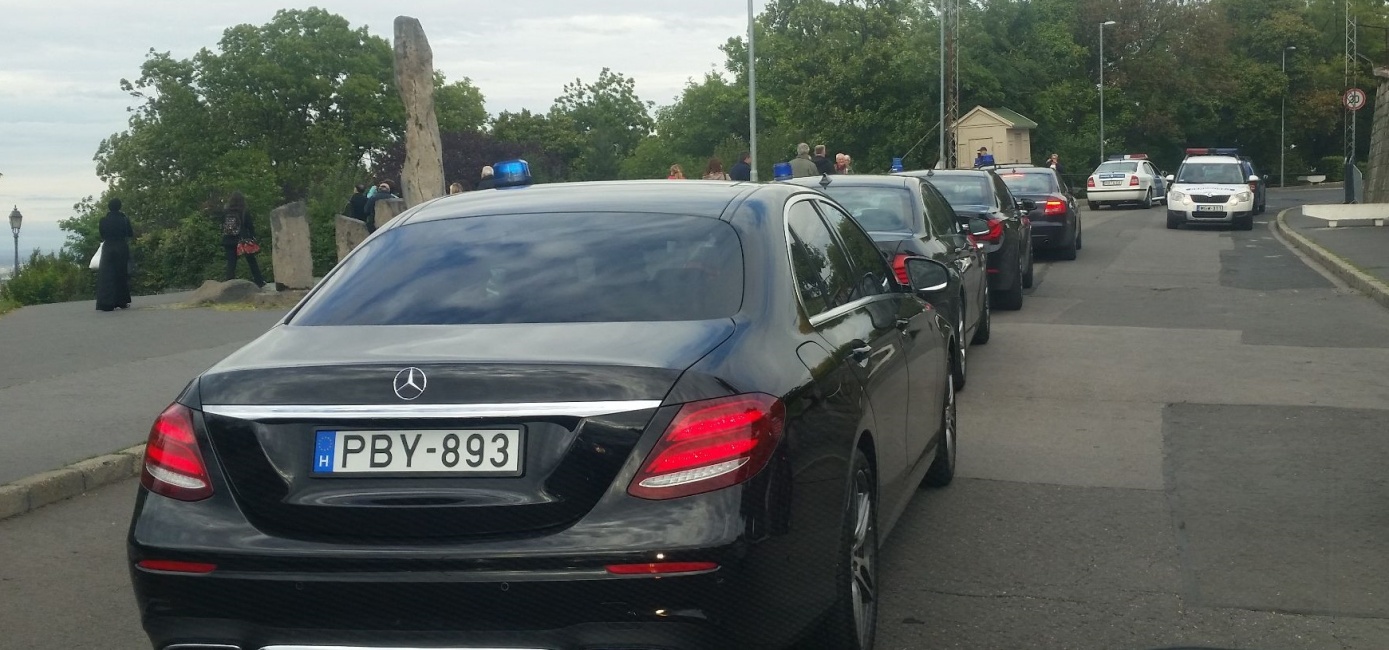 High-Standard Passanger Transport by Mercedes-Benz Cars
Impressive Comfort and Elegance
Book a ride
Please have a look at our prices or ask for a customized offer tailored to your own needs or that of your company's. Please contact us by simply filling in the Order Sheet or by phone, E-mail.
In case of pre-order we offer availability in 24 hours a day.
We accept bank cards and credit cards.
Group, personal, accident and baggage insurance (Groupama Insurance / GB160)
Zoltán Lukovics
Telephone: +36 30 962 64 29
E-mail: service@privatecar.hu
Private Car Service Kft.
1118 Budapest, Hársmajor u. 16.
Tax No.: 13939968-2-43