Discover the comfort of intercity rides:
Although the headquarters of the company are in Budapest, we offer services all around the country and Europe.
Rest easy with door-to-door pickup and dropoff — no change of transportation needed.
Our company works with foreign language speaking drivers, with dress-code appropriate to business environment.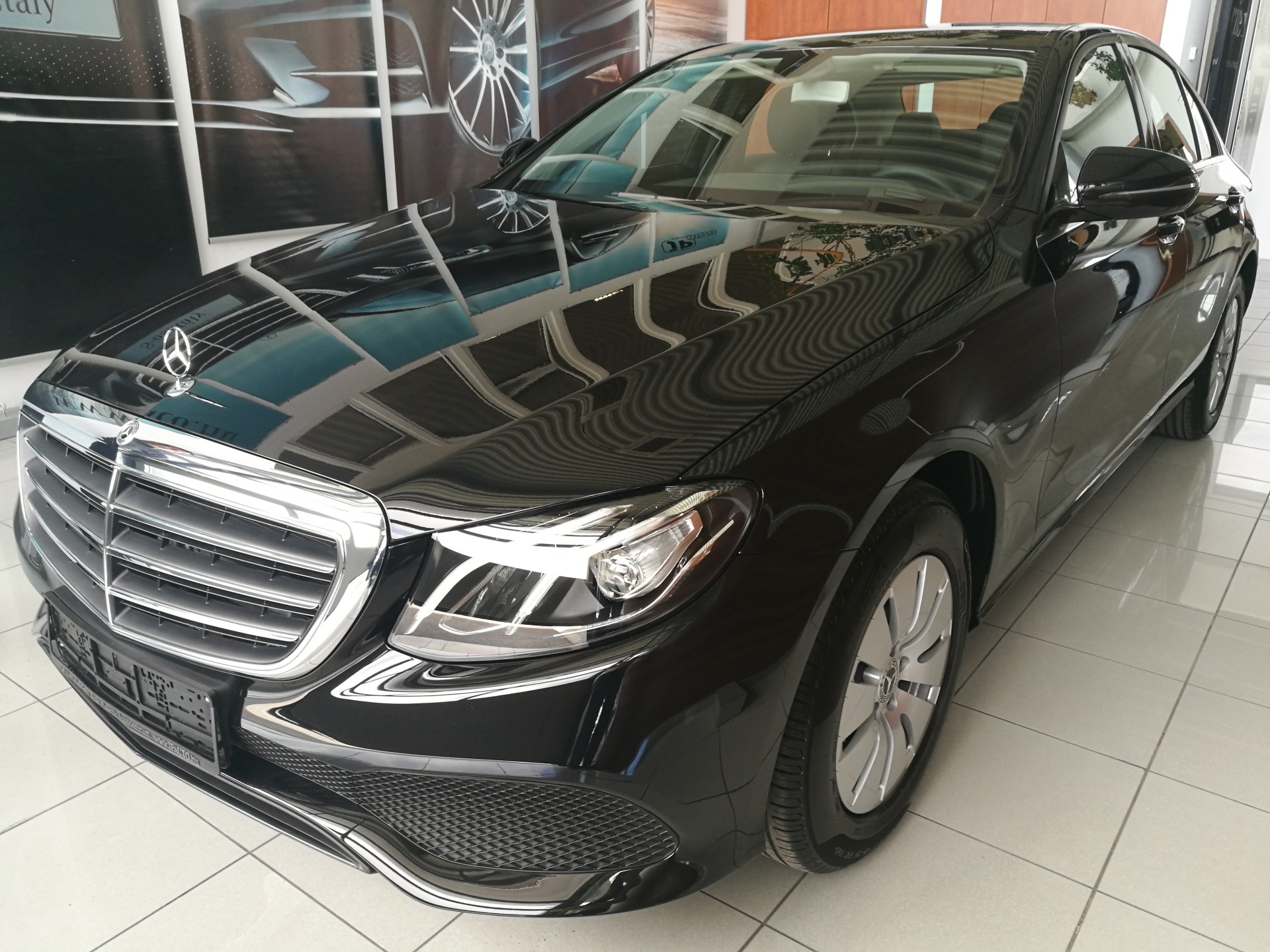 Further info:
Our prices involve the fee of the car, the driver, the petrol cost and the motorway fee, but any charges that may arise for parking and entry fees are not included. Our airport transfers are all at fixed prices, that you can check here.
We have customized price offers for regular or frequent customers and for our contracted partners.
High-Standard Services
Punctuality, reliability, confidentiality, impressive comfort and elegance
Safety first
Travel confidently knowing your safety is our #1 priority. Rigorous health and cleaning standards round out a best-in-class service.
Private travel solutions
Discover your one-stop travel shop: long-distance rides, one way or return, by the hour, airport transfers, special deliveries.
High-Standard Passanger Transport by Mercedes-Benz Cars
Impressive Comfort and Elegance
Book a ride
Please have a look at our prices or ask for a customized offer tailored to your own needs or that of your company's. Please contact us by simply filling in the Order Sheet or by phone, E-mail.
In case of pre-order we offer availability in 24 hours a day.
We accept bank cards and credit cards.
Group, personal, accident and baggage insurance (Groupama Insurance / GB160)
Zoltán Lukovics
Telephone: +36 30 962 64 29
E-mail: service@privatecar.hu
Private Car Service Kft.
1118 Budapest, Hársmajor u. 16.
Tax No.: 13939968-2-43